In This Book You'll Learn: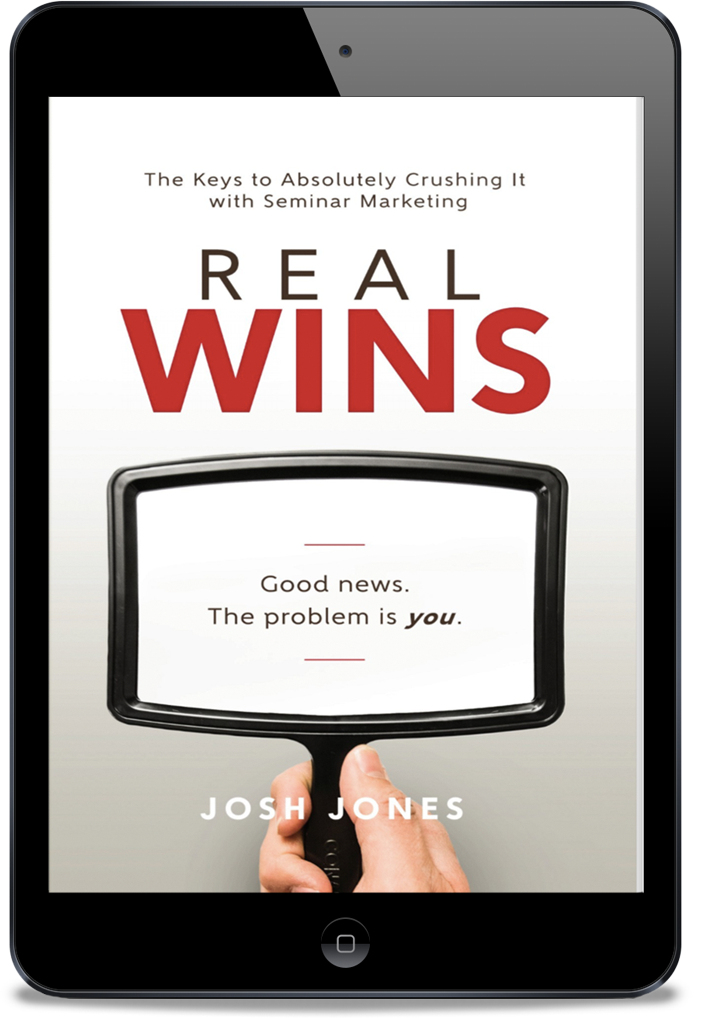 What Advisors Are Saying...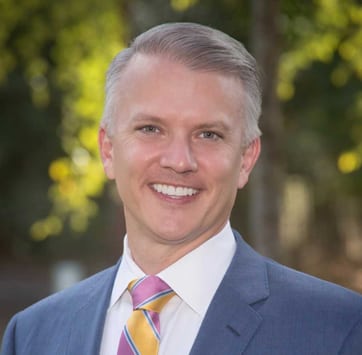 "Any advisor looking to dominate the seminar market has found the ultimate guide in Real Wins. This book is second to none. Josh has analyzed every possible detail that makes a great presenter great and lays out a clear path that will allow any advisor to master the process!"
Chris H.
Charlotte, NC
Get the First 3 Chapters Now!
Real Wins is being leveraged by advisors nationwide to nearly triple their traditional conversion rates at seminars (within the first 30 days of implementing new techniques) – multiplying annual seminar revenue in many cases by more than 225 percent! Best of all, it requires NO additional marketing, NO additional events and NO additional time.
What would that kind of increase look like for YOUR business? What are YOU waiting for?
DOWNLOAD IT TODAY!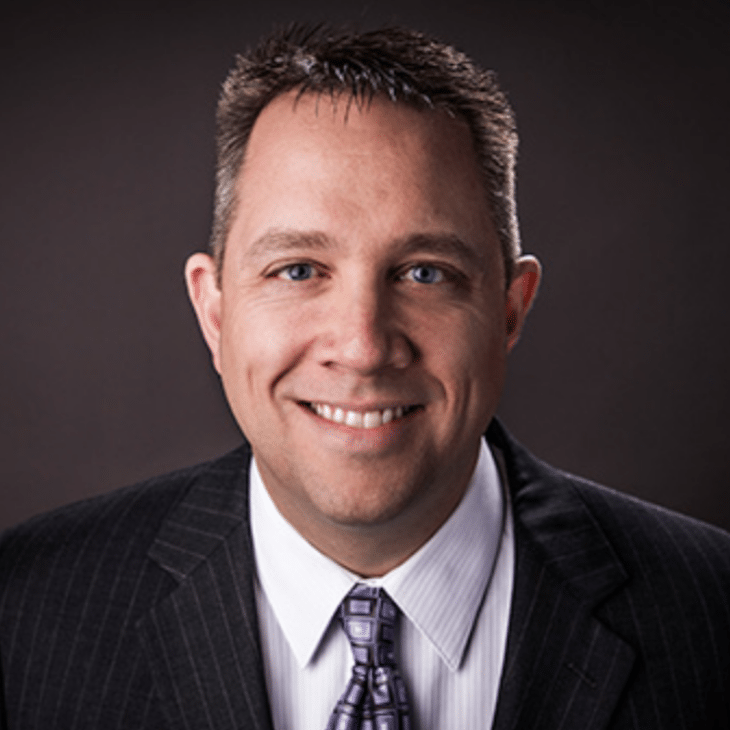 Josh Jones is a 15-year veteran of the financial services industry. Director of Consumer Marketing Innovation for a leading marketing organization, he pioneered a groundbreaking, 18-month study of roughly 150 advisor seminars – surveying more than 3,200 actual attendees to get raw insights into the likes, dislikes, concerns, motivations, priorities and preferences of today's retirees. Findings were then paired with dozens of seminar best practices from elite advisors routinely converting 85-90 percent of their attendees into appointments – creating Real Wins – a literal how-to manual for top advisors looking to maximize seminar marketing.
Real Wins content is provided for informational purposes only. Producers are ultimately responsible for the use or implementation and should be aware of all applicable compliance requirements. Results from the use of the concepts and strategies discussed are no guarantee of your future success.
1110283 - For Financial Professional Use Only.